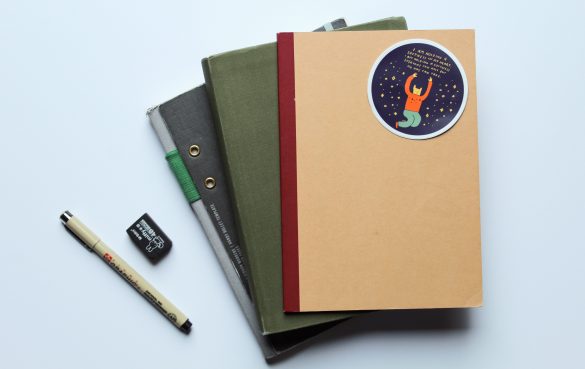 How to organise your hashtags
Because using the Notes app on your phone is just too much hassle. In this article we look at some of the best ways to organise your hashtags.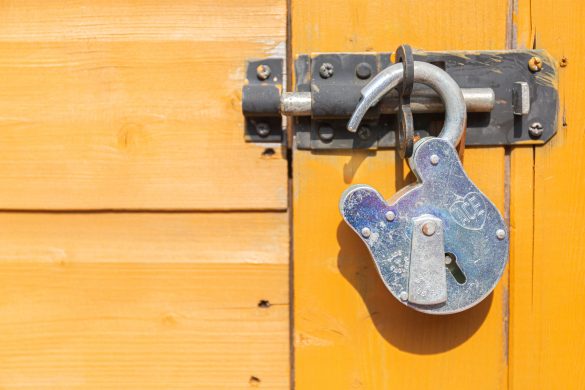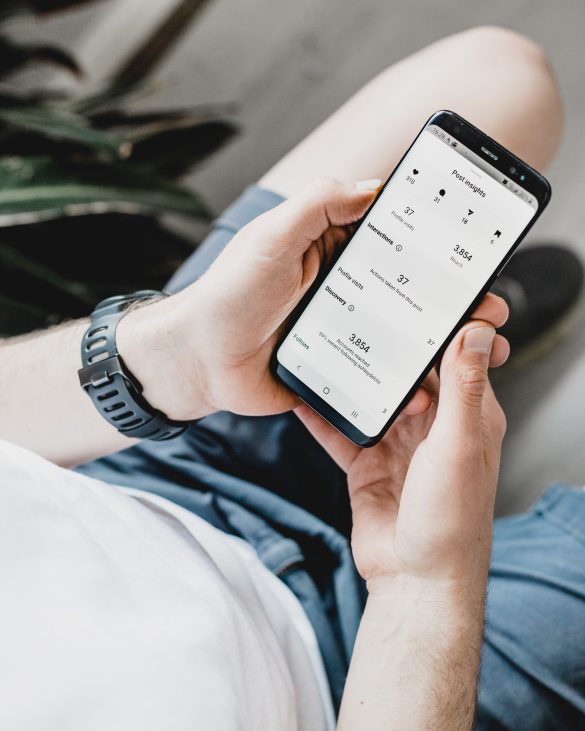 What are Hashtag Impressions?
Hashtag Impressions have been a mystery for a long time. A single line-item in your Instagram Post Insights is actually your secret weapon to harnessing explosive Instagram Growth. But how do you exploit it?